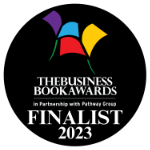 ALIGN & SHINE
Gain an unshakable foundation to build your legacy brand
'Hartley gets it. She's one of a new breed of branders who are changing the face of business'
Marty Neumeier
Co-founder of Level C, author of The Brand Gap
'Marianne Hartley is a game changer in sharing the healing power of beautiful design'
Mike Harris Founder Firstdirect and Egg, author of Find Your Lightbulb
'Alignment isn't a magic trick, it's genuine and there's a process for making it happen in this book.'
Daniel Priestley Founder of Dent Global, author of Key Person of Influence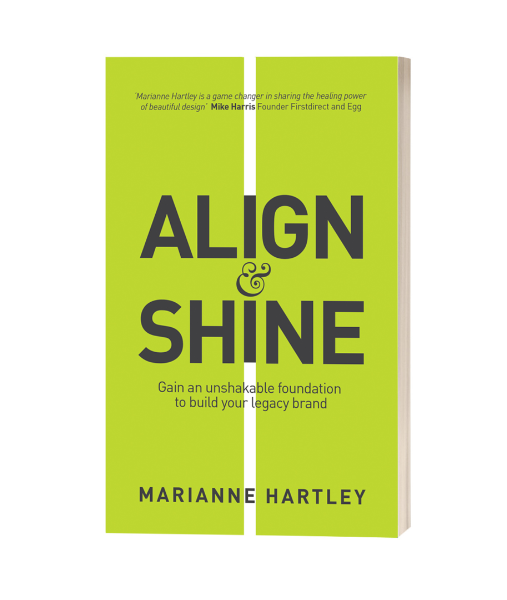 You have a message to share with the world. You want your brand to communicate your uniqueness with authenticity and truth.
This book gives you the tools to create the foundation you need.
'You're thinking about branding in the new world – read this!'
Sue Ingram Founder of Converse Well, author of Fire Well
My mission with this book is to reveal the untapped beauty of your brand and the transformation that occurs when you align with your heart, not only in your business but also in your life.
You will discover
– Simple tools to tap into the heart of your brand
– How to clarify your message to attract your ideal clients
– How to stand out authentically and shine
This book is for you if you know you have something unique to share with the world and want a brand that is aligned not only with your values, but also with your heart and soul, so you can attract your ideal clients, make a positive impact in the world and build your legacy brand.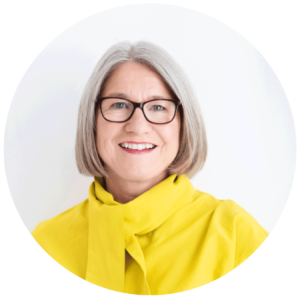 Marianne Hartley is a brand consultant and designer with over 25 years experience. She launched Hartley & Soul in 2013 to create irresistible brands that connect to the heart and are a true reflection of the vision and values of a business. She works with clients globally.